Precision Taps
Swanson provides quality taps for every purpose. We bring three generations of tap manufacturing experience to our products. Our attention to tool geometry and heat treating ensure longer tap life. Your applications will benefit from our 100% Total Thread Quality Control. Continuous in-process inspection and gaging are standard practice at Swanson Tool Manufacturing. Properly designed for your application, our taps make the difficult easy and reduce your cost per hole.
Swanson provides taps specially designed for each of the following materials:
Medium alloy steels (4140, 5280)
Titanium
Stainless steel and high alloy steels
Aluminum and similar nonferrous materials with long stringy chips
Aircraft grade aluminun alloys and other nonferrous metals with short stringy chips
Case hardening steels
Cast iron
Taps also available in high speed steel and premium steel
All taps are available in inch and metric, left-hand and right-hand.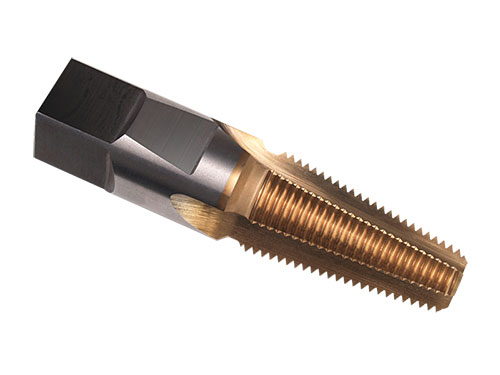 Conduit
Per DIN #40430
"PG" series
80° included angle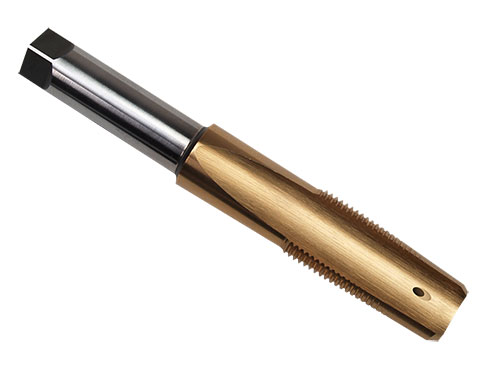 Coolant-Fed
Ideal for blind holes
Increases tool life
Increases production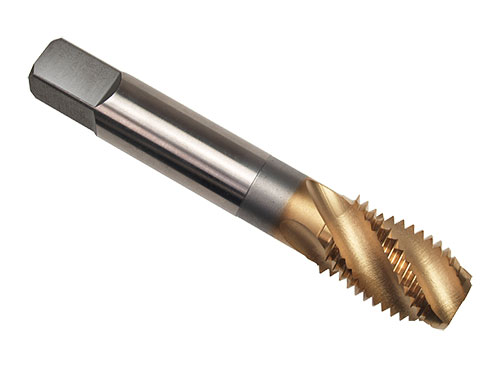 Spiral Flute
Ideal for blind holes
Low/medium or high helix
Pulls chips from hole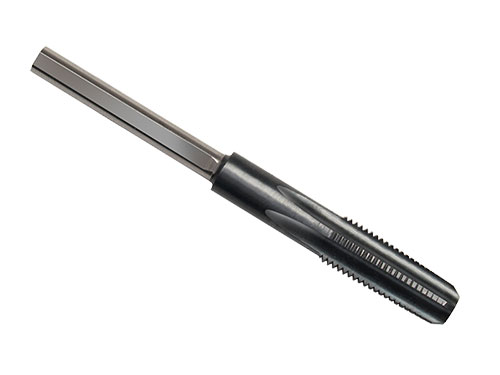 Nib
Ideal for nut tapping
Solid/threaded shanks
All styles available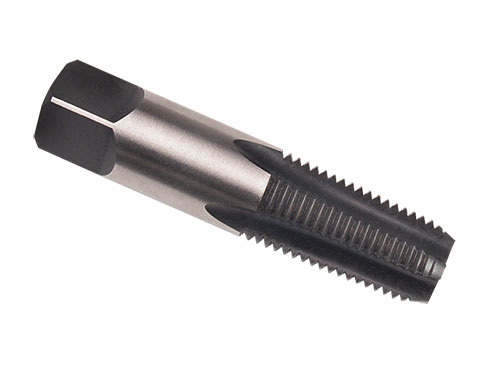 Pipe
Tapered or straight
Interrupted thread
Special projections
Straight or spiral flute
Extensions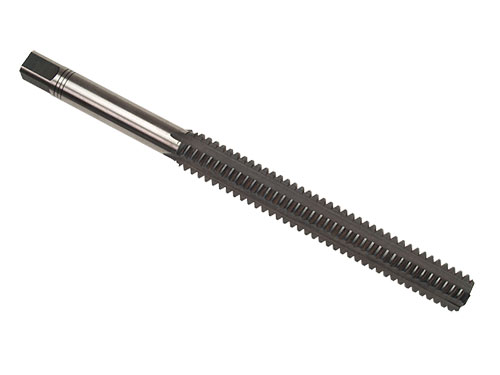 Acme
Regular or tandem style
Straight or spiral flute
Special designs for part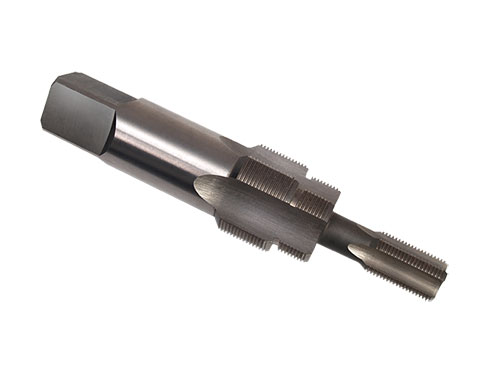 Design Specials
Multiple starts
Piloted taps
Shell taps
Extension taps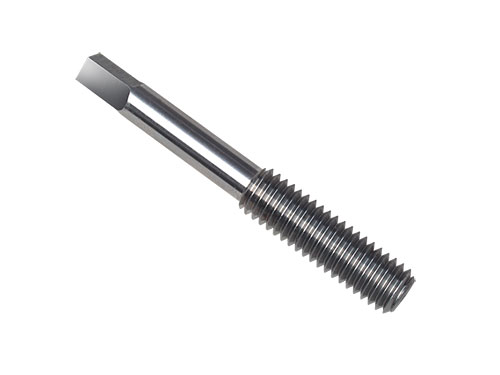 Thread Forming
Multiple starts
Piloted taps
Shell taps
Extension taps
---
Swanson CNC Special Premium Steel Taps
These CNC designs reduce chip buildup in holes. They feature special reliefs for freer cutting and have a higher hardness and toughness.
Spiral Point
For thru hole applications
Pushes chips out of hole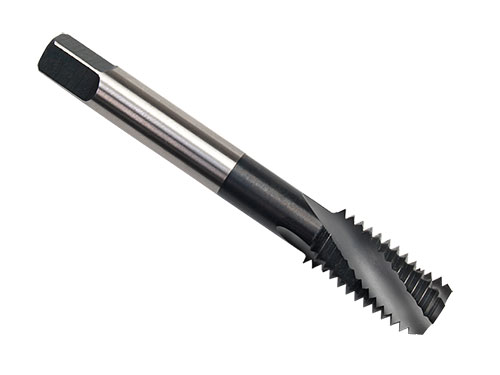 Spiral Flute
For blind hole applications
Pulls chips out of hole
Download Our Precision Tap Flyer